DHEA - RejuvapleX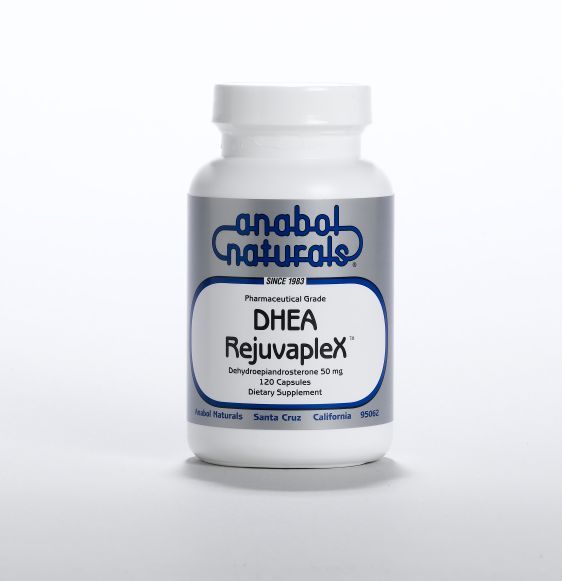 DHEA RejuvapleX for Longevity and Healthy Aging

 DHEA RejuvapleX is a potent pharmaceutical grade formula with 50 mg of DHEA, L-Glutamine and sublingual B12.  DHEA is the body's most abundant naturally occuring chemicals.
 
DHEA decreases in our body after age 25.  Called the "Fountain of Youth" hormone by many experts, DHEA has been the subject of over 2000 studies and may have numerous positive effects on the body:
Reduce body fat
Increase vitality
Gain muscle mass
Balance insulin
Regulate critical body chemicals
Curb appetite
Increase IGF-1
Relieve stress
Strengthen bones
FOREIGN CUSTOMERS PLEASE NOTE:  due to a payment processing restriction, we can only process international orders for DHEA Rejuvaplex with PayPal. 
To sign up for a PayPal account go to www.paypal.com    
It's quick and easy.  Accounts are approved immediately and can be used right away.  Our restriction is only for DHEA Rejuvaplex.  All other products can be paid for with VISA, MC or AMEX.